Overview
Sunny Plates is a summer pop-up program that helps kids, K-12, who struggle with food insecurity across Houston, Texas. In school, kids often rely on free and reduced lunch plans to get their meals. However, when summer rolls around it is difficult to get access to those same opportunities.
Group school project (9 weeks)
Approach
Sunny Plates drives around Houston, TX on a bus delivering free meals to students. Brochures are given to collaborating schools to give to their students which are then given to their parents. We also share information on the website we have built. At the pop up there is a kiosk to keep track of inventory as well as the students who are registered. We wanted to keep the branding fun and light-hearted to not make the children insecure about not having the funds to eat every day.
Roles
Belinda Hardaway
- design research, trademark, illustrations, prototyping, and UX/UI
Isaac Torres
- design research, prototyping, and UX/UI
Komal Bhakta
 - design research, trademark, prototyping, UX/UI
Children like Max that come from these rural areas struggle with putting their full efforts into their studies or even their day-to-day lives. This is a result of a lack of nutritional health which can lead to long or short-term health issues.
We asked ourselves "how might we" for different accommodations for our targeted audience and what would be more achievable for us. It helped us navigate through more aspects we should focus on and what would be beneficial for the users.
Risks and uncertainty of this project are evaluated both early into our research process so we can help reduce them and problem-solve around them making this pop-up run as efficiently as possible.
Knowing the flow of how the user would interact with our pop-up helped us narrow down the process of how our initial wireframes. It also helped us decide which pages or screens were needed to make sure the user experience was easy to understand.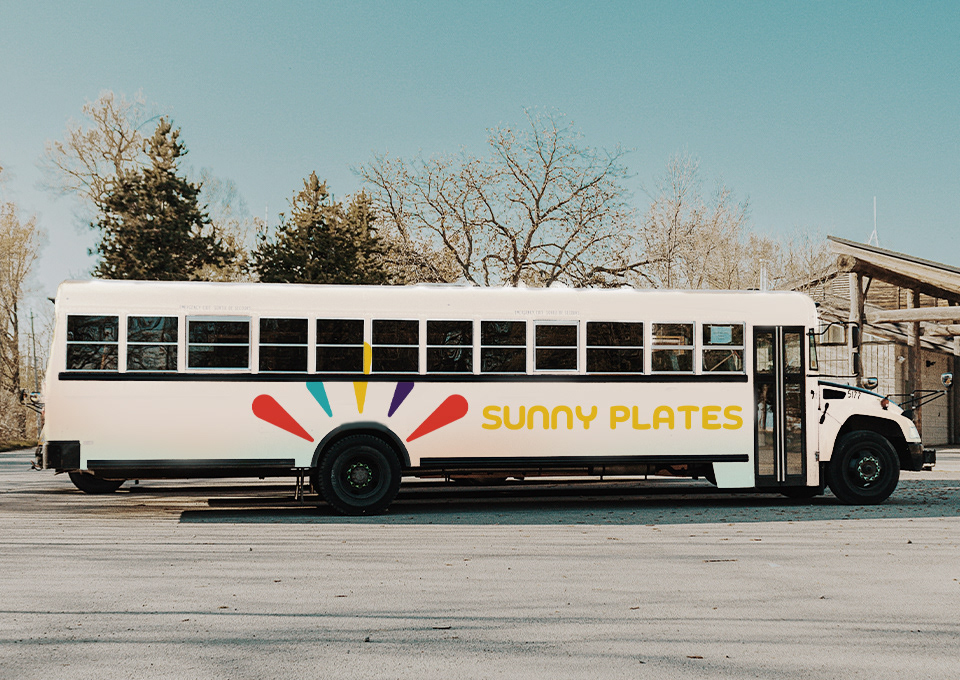 ​​​​​​​Houston ISD has a high percentage of minority families (13.9%). Texas is the 4th state with high rates of children's food insecurity as of 2021 (23.6%). Many of those families rely on free/reduced lunch during the school year.